5754 aluminum sheet is a high strength non-heat treatable alloy with excellent corrosion resistance, good weldability and machinability. It is particularly good for seawater applications
5754 aluminium alloy is an alloy in the wrought aluminium -magnesium family. It is closely related to the alloys 5154 and 5454.
Aluminium 5754 has excellent corrosion resistance especially to seawater and industrially polluted atmospheres
5754 aluminums have higher strength than 5251. This high strength makes Aluminium 5754 highly suited to flooring applications and makes 5754 highly suited to marine applications requiring a combination of strength and resistance to corrosion in sea water.
Alloy 5754 aluminum plate sheet is sold basic materials but with high ductility and elongation, also have very good corrosion resistance, very small tension of the basic materials. When making tooling, alloy 5754 aluminum plate sheet has consistent stability in the core of thick plates, have good welding properties as well.
5754 has good formability when in the fully soft, annealed temper and can be work-hardened to fairy high strength levels. It is slightly stronger, but less ductile, than 5052 alloy. It is used in a multitude of engineering and automotive applications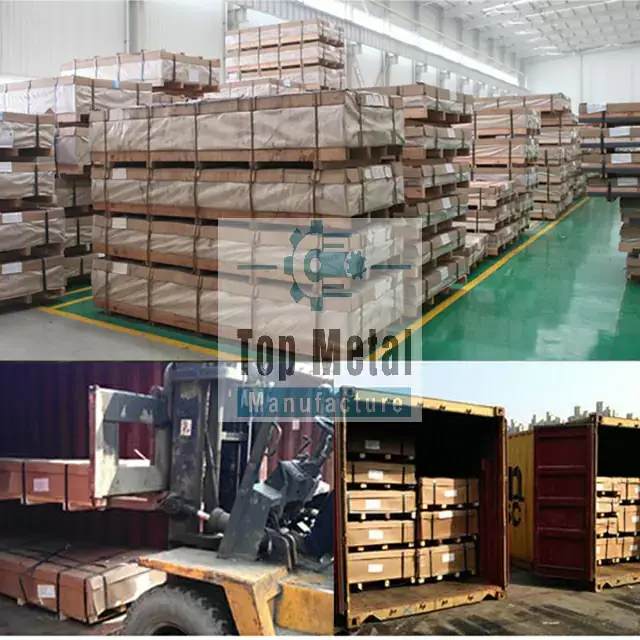 5754 aluminum alloy belongs to non-heat treatable 5000 series Al-Mg family. So, aluminum 5754 properties show excellent tread and anodizing quality, weldability, corrosion resistance especially to seawater, some chemical and polluted industrial environment. Besides, al 5754 mechanical properties are prominent in wrought aluminum. Such as tensile strength of 220 – 270 MPa. Therefore, 5754 aluminum alloy is widely used for marine, vehicle components, auto parts, welded structures, food industry, construction field, etc
5754 aluminum alloy is widely used in tread plate, welding structure, ship structure and marine facilities, vehicle components, food processing, storage tank trailer, pressure vessel, rivets, window internal, treadplate, Shipbuilding, Vehicle bodies, Fishing industry equipment, Welded chemical and nuclear structures