Stainless steel sheet is one of the most popular raw materials in construction and manufacturing. Due to its unique mechanical and physical properties, stainless steel coil has been widely used in the production of kitchen appliances and industrial equipment. They are rugged, corrosion resistant, lightweight and require low maintenance. In addition, we support customization of any product. In industry (especially in manufacturing), different grades of stainless steel coils can be found, such as 316, 316L, 304L, 304, 410S, 321, 201, 303, 304n, 2507, 2304, etc
Stainless steel sheet or coil is widely used in high-temperature and electric industry, medical devices, construction, chemistry, food industry, agriculture, and ship components.
Stainless steel also applies to food and beverage packaging, kitchen supplies, trains, aircraft, conveyor belts, vehicles, bolts, nuts, springs, and screen mesh etc.
Thickness:0.3-260
Width:1000,1219,1500,2000,2500,3000, etc
Length:1000,1500,2438,3000,5800,6000,9000,12000, etc
Products can be customized
Surface:BA,2B,NO.1,NO.4,4K,HL,8K
Standard:ASTM,AISI,JIS,GB, DIN,EN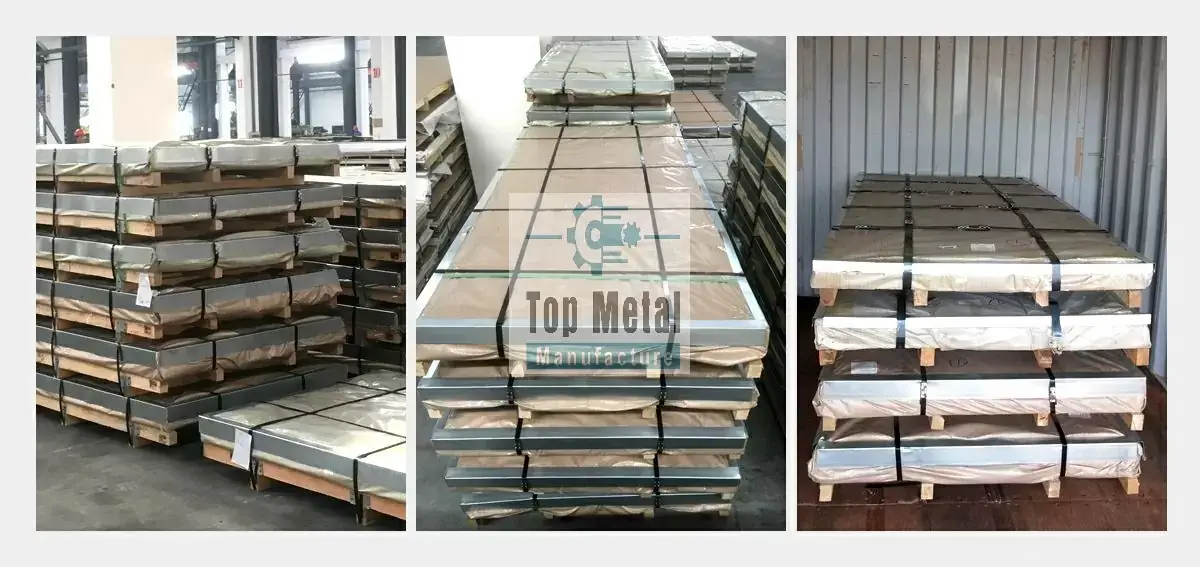 Stainless steels are a family of iron-based alloys that contain a minimum of 10.5% chromium (CR). The presence of chromium creates an invisible surface film that resists oxidation and makes the material passive or corrosion resistant. There are multiple families of stainless steel which are designed for various applications and uses. Stainless grades can be further modified to meet various processing, corrosion, temperature and strength conditions
Taking 304 and 304L stainless steel plates as an example, they are part of the austenitic family of stainless steel and they are one of the most versatile and widely used varieties of stainless plate. They are a relatively low-cost stainless product and used in a variety of applications. 304 grades have excellent low temperature properties and respond well to hardening by cold working. 304 grades have good welding characteristics and post weld annealing is not normally required to restore performance. 304 SS has excellent corrosion resistance in a variety of different media. Typical specifications for 304 and 304L are ASTM A-240, ASME SA -240 and A666.