Anodizing is an electrolytic process that vastly increases the thickness and toughness of this aluminum oxide layer
Black dye is one of those dyes that are formulated especially for coloring aluminum. The dye is absorbed by the porous anodic coating. The more dye that is absorbed the deeper the color and the longer it will hold its color depending on what color it is
Black Anodizing Black anodizing is a process through which the surface of an anodized metal is dyed black. Before the sealing stage of anodizing, the oxide surface of a metal can be dyed. This is done when the exterior appearance of the product is significant.
Anodized aluminum is ideal for a wide range of construction and architectural applications. Notably, anodized aluminum colors will never chip, peel, or fade in sunlight, making them popular for many commercial, industrial, and consumer applications. Common applications include construction components for building exteriors, vents, window frames, doors, and other structural applications.
Not all aluminum alloys can be anodized successfully. Different aluminum alloys contain different types and amounts of alloying metals, which produce coatings of different properties, some of which are less desirable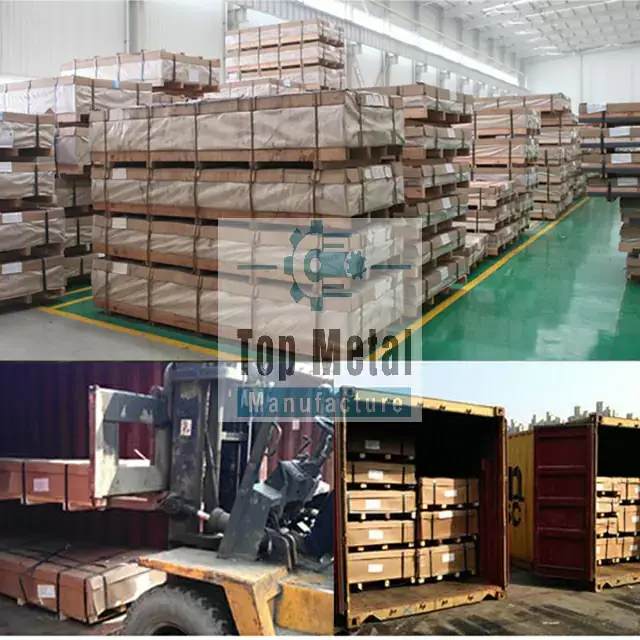 1050 1060 6061 5052 anodized Aluminium sheet Coil
Anodized aluminum sheet is a sheet metal product consisting of aluminum sheeting exposed to an electrolytic passivation process that imparts a tough, hard-wearing protective finish on its surface. The protective layer formed by the anodizing process is actually little more than an enhancement of the natural oxide layer that exists naturally on the surface of the aluminum.
The aluminum plate of the anode is oxidized, and a thin layer of aluminum oxide is formed on the surface, the thickness of which is 5-20 microns, and the hard anodized film can reach 60-200 microns. The anodized aluminum plate has improved its hardness and abrasion resistance, up to 250-500 kg / mm2, good heat resistance, hard anodized film melting point up to 2320K, excellent insulation, and breakdown voltage 2000V, which has enhanced the anti-corrosion performance. It will not corrode for thousands of hours in ω = 0.03NaCl salt spray. There are a large number of micropores in the thin layer of the oxide film, which can absorb various lubricants, which is suitable for manufacturing engine cylinders or other wear-resistant parts.
Anodized aluminum plate is widely used in machinery parts, aircraft and automobile parts, precision instruments and radio equipment, building decoration, machine housing, lighting, consumer electronics, crafts, household appliances, interior decoration, signage, furniture, automotive decoration and other industries
Anodized aluminum is created through an electro chemical process which allows the color to penetrate the pores of the aluminum, resulting in an actual change in the color of the metal surface. Anodized aluminum is harder and more resistant to abrasion and corrosion.